Happy Waiting
YOU ARE LOOKING FOR INFORMATION ABOUT MY CURRENT CORONA PROJECT "HAPPY WAITING?"
Then please click here . (At the moment informations only in German)
YOU WANT  TO BOOK "HAPPY WAITING" FOR FESTIVALS AND EVENTS?
Then please stay here and read on.
HAPPY WAITING is the first telephone hotline where you love to wait!
HAPPY WAITING helps to relax waiting times in queues with a wink!
HAPPY WAITING is an art installation for festivals and events!
HAPPY WAITING was awarded the CCV Quality Award 2017 (German Call Center Award).
GIVE US A CALL AND TEST THE HAPPY WAITING HOTLINE:
0049 (0) 180 3 00 2001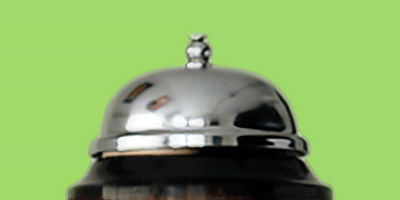 (9 cent/min from german landline, up to 42 cent/min from mobile networks)
POSSIBLE APPLICATIONS OF THE HAPPY WAITING HOTLINE:
Click the bells, in order to get further informations
art installation
service installation
WOULD YOU LIKE TO BOOK THE HAPPY WAITING HOTLINE FOR A WAITING HALL OR A FESTIVAL?
ARE YOU INTERESTED IN MORE INNOVATIVE IDEAS ON WAITING?
THEN PLEASE DO NOT HESITATE TO CONTACT US. WE ARE WAITING FOR YOU.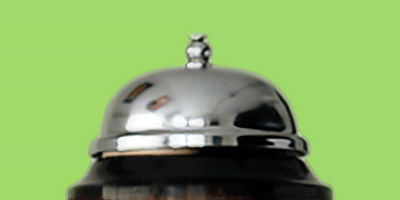 More to know