W-ART – Happy Waiting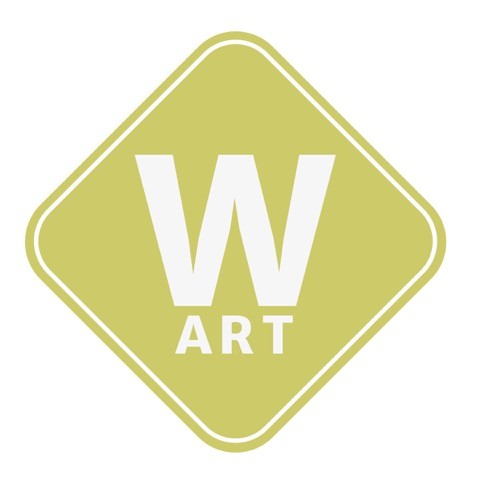 W-ART is the first telephone hotline where you can wait happier!
W-ART helps to relax waiting times in waiting halls or queues with a wink!
W-ART is an art installation for festivals and events!
W-ART was awarded the CCV Quality Award 2017 (German Call Center Award).
GIVE US A CALL AND TEST A SHORT VERSION OF THE W-ART HOTLINE:
0049 (0) 180 3 00 2001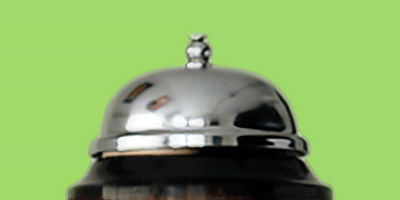 (9 cent/min from german landline, up to 42 cent/min from mobile networks)

CURIOUS?
The number for the complete demo version of W-ART is available on request.
POSSIBLE APPLICATIONS OF THE W-ART HOTLINE:
Click the bells, in order to get further informations
art installation
service installation
history
WOULD YOU LIKE TO BOOK THE W-ART HOTLINE FOR A WAITING HALL OR A FESTIVAL?
ARE YOU INTERESTED IN MORE INNOVATIVE IDEAS ON WAITING?
THEN PLEASE DO NOT HESITATE TO CONTACT US. WE ARE WAITING FOR YOU.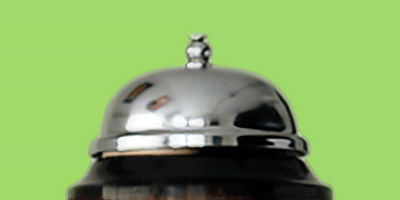 More to know